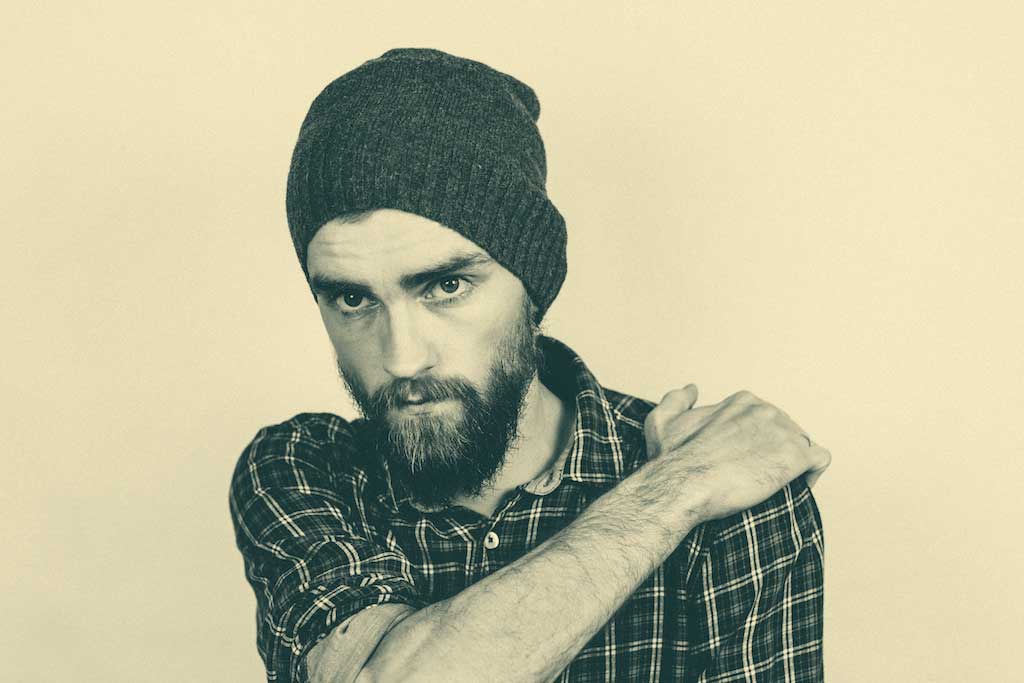 "When I saw her, I just froze. Well, and after her with a quick step. She is a beauty and, of course, there is zero attention to me. I jumped into the entrance of some office building, and I hesitated for something, letting those out. But still follow her. I wanted to get to know each other, while I ran up the steps, I was gaining courage. I missed it a little, but it seemed like her skirt flashed in the doorway. And here I am, so handsome, not realizing anything, I am so overwhelmed with a glass of beer, with an oblique snout and fumes into the "Line of Color". And there the guys are sitting in a large, bright room, everyone turned around, looked at me and how everyone will laugh in unison. And Sergei, he later became my mentor, comes up to me and says through laughter: "You entered the right place".
It was four years ago, then the story is long, and in short, I really went to the right place then. I've been here for four years now, quit drinking, recovered, helping others. This is my volunteer story. Any more questions?"
And the girl, did you find the girl? Vitaly, a volunteer at the Color Line center, laughs and looks around as if looking for someone: "No, I didn't find her, I never saw her again. But the tale is different: here I met Natasha, who, there were times, literally took me away from the edge of the abyss. And now our Katenka is one year old, and Petka is two years old".
Each volunteer in our "Line of Color" center can tell their story. They are very different, sometimes they shock, sink you to the very bottom, often cause joy, give strength and hope. We don't have random people. Each one comes with his own misfortune, and having healed or receiving help from others, he remains to help.
There are 112 volunteers in our center.
Among them are professional doctors, lawyers, psychologists, relatives of those who participated in our programs. Half of our volunteer team consists of those who have successfully completed the Line of Color rehabilitation programs.
We try to recruit volunteers and organizations. Volunteer assistance in technical matters is provided by the "IT-telescope" agency, and the design of the website and all printed materials is done pro bono by the "Stalker design" agency.
The volunteer program is divided into two parts
First are support group coordinators, event organizers, interns in the organization's office, programmers and journalists.
Second are professional volunteers, lawyers, doctors, psychologists, financial consultants.
Our volunteer movement coordinators draw up weekly work plans for all participants, work schedules, and send you a newsletter to keep you updated.
It doesn't matter how much time you have. We look forward to any participation. And we will individually discuss with you your schedule and projects in which you can participate.
Join our team and become a volunteer or consultant in our projects.
Fill out the volunteer form. We will contact you immediately. (Form)